Electrician Dandenong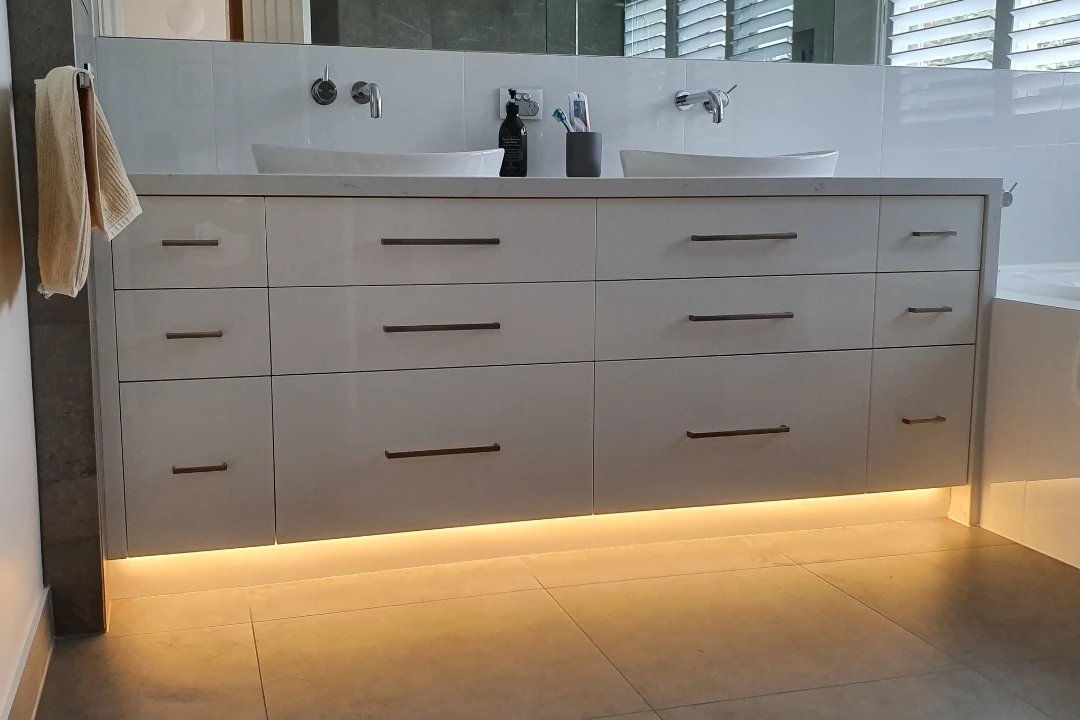 Quick and Reliable Dandenong Electrician
You can always count on N.G Cabling Solutions if you need a qualified electrician in Dandenong. Since 2009, we have been dedicated to providing high-quality electrical and cabling services to the Dandenong area. Initially one man in a van, we have rapidly grown to become Melbourne's preferred electrician. The owner, Nick Grimanis, made his mark in Bayside by being prompt, courteous, skilled, and reliable. Nick is an experienced electrician whose professionalism makes customers eager to refer him to friends.
N.G Cabling Solutions has a team of highly qualified and talented technicians who follow the same creed. Our electricians can help you with anything from a minor problem to a complicated commercial project. We can also help with solar system installation thanks to our CEC Installer Accreditation. Unlike many suppliers, N.G Cabling Solutions can both supply and install the system, which means you will not need to worry about dealing with multiple companies.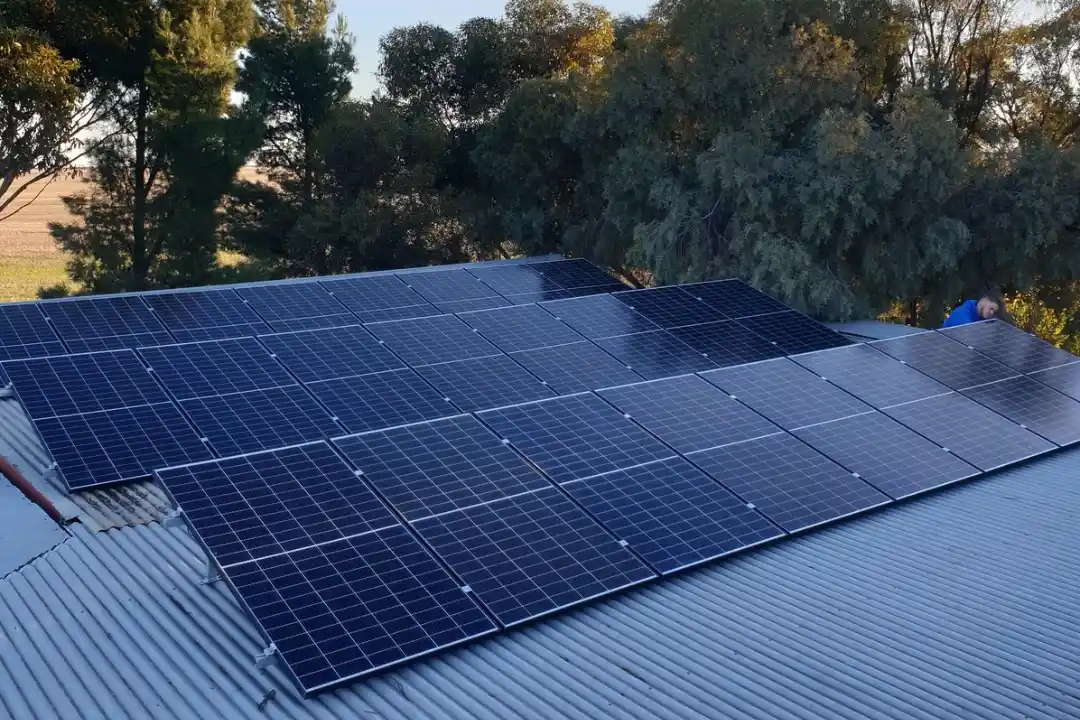 Our Electrician's Work Throughout Dandenong
We have worked with many commercial and domestic clients throughout Dandenong, providing electrical and solar installation services and maintenance. Our electricians dedicate themselves to ensuring safe living and working spaces by offering seamless and exceptional workmanship across many properties in Dandenong. We know that running a company is time-consuming, and the last thing you want to deal with is an electrical issue. Our team is always on standby to help you with emergencies or complete any electrical project.
Our electricians will also come to your home to solve any domestic electrical problems. We take care of everything, from security lights to solar installation, CCTV, and antenna installation. We are also the team to call for maintenance services, including electrician and gas safety inspections, power point and lighting safety checks, switchboard upgrades, smoke alarm installation, testing, and maintenance. Please get in touch with our team for unmatched electrical and solar services.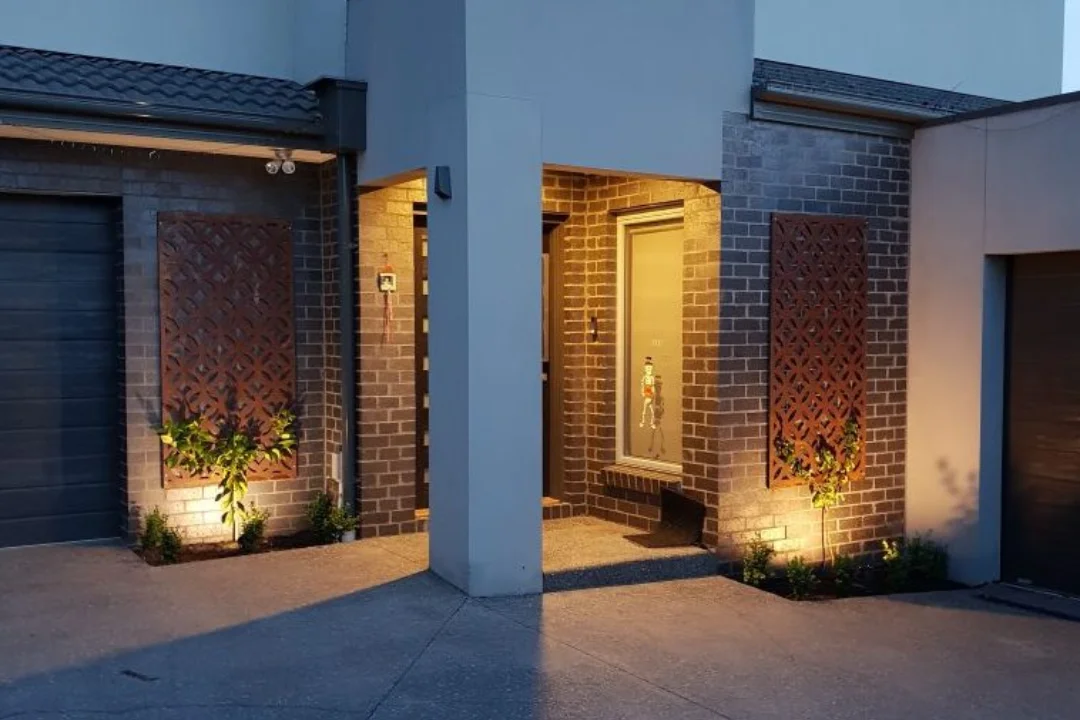 Hire Dandenong's Experienced Electrician
As Dandenong's Master Electrician and Clean Energy Accredited Solar Installers and Approved Retailer, we can help you with your electrical and solar issues. Although each client is unique, we have a seamless process that enables us to deliver quality services. Our electricians will visit the site to scope out finer details after the initial contact. We will provide a quote and schedule a convenient time to begin the work. Our team orders the parts required and begins the job on time.
We know that some electrical problems happen unexpectedly and require immediate attention. Our electricians offer emergency services and will arrive at your property quickly to help you get back on track. We aim to reduce the stress you experience at home or at the workplace by providing dependable service where we respond on time and perform the work with the highest skill and expertise.