Electrician Glen Waverley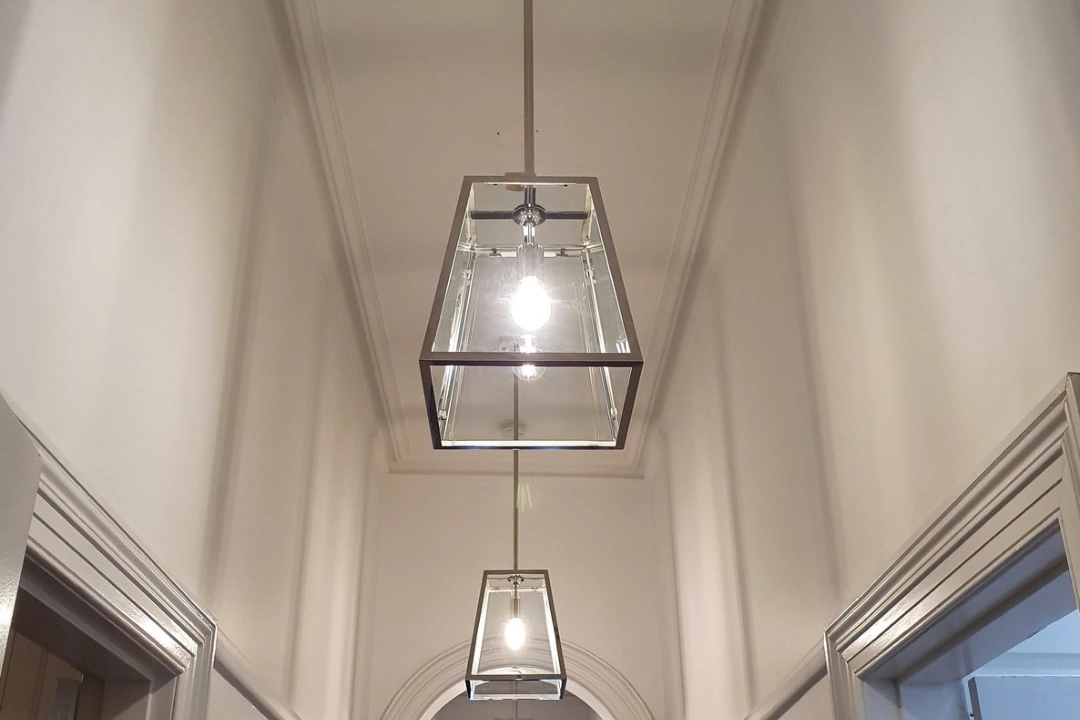 The Leading Glen Waverley Electrician
Are you looking for a trusted and affordable electrician in Glen Waverley? Then you have come to the right place. N.G Cabling Solutions is a reputable business established in 2009 by Nick Grimanis to provide high-quality electrical and solar services. Nick began the company as a one-man-in-a-van and worked hard to become the most sought-after electrician in the area. The business now has a team of qualified and experienced electricians ready to help you meet all your electrical needs. We are prompt, courteous, skilled, and reliable.
Our team is ready to help you whether you have a minor electrical issue, a commercial fit-out project, or a complicated renovation. We can quickly and safely diagnose, resolve, and manage your electrical, solar, and cabling needs. Nick has CEC Installer Accreditation, which means that you can rest assured knowing that you are working with a professional who understands your electrical system.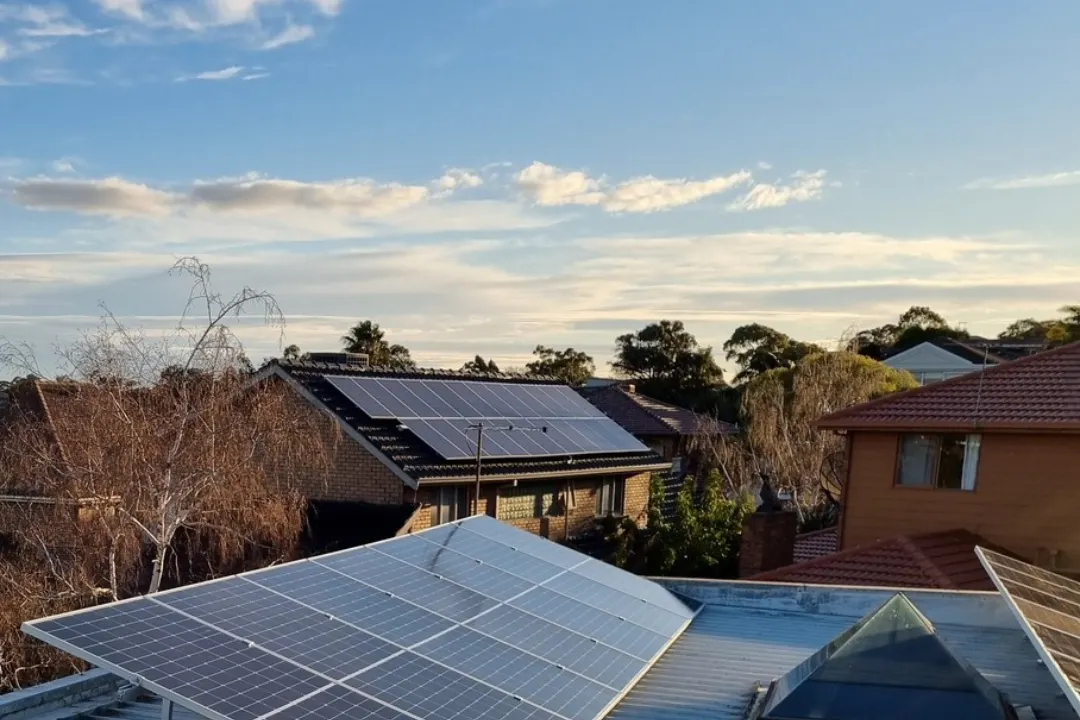 How Can Our Electricians in Glen Waverley Help You?
N.G Cabling Solutions provides quality and reliable services to commercial and residential clients living in Glen Waverly. Hiring two different electricians for your electrical wiring and solar power can be a hassle, but with N.G Cabling Solutions, we have spent almost a decade building an electrical service covering every industry aspect. You no longer have to worry about managing different contractors. Our domestic electrical services include general electrical, CCTV and home theatre, antenna installation, and solar systems.
Do you have a business and require a highly qualified electrician? N.G Cabling Solutions is ready to offer preventive and scheduled maintenance, switchboard labelling, RCD testing, solar installation, and emergency services. We believe our clients deserve the best and safest electrical services. We maintain the highest Health and Safety compliance standards with OH&S regulations. Let us help you ensure your electrical system remains in optimum condition.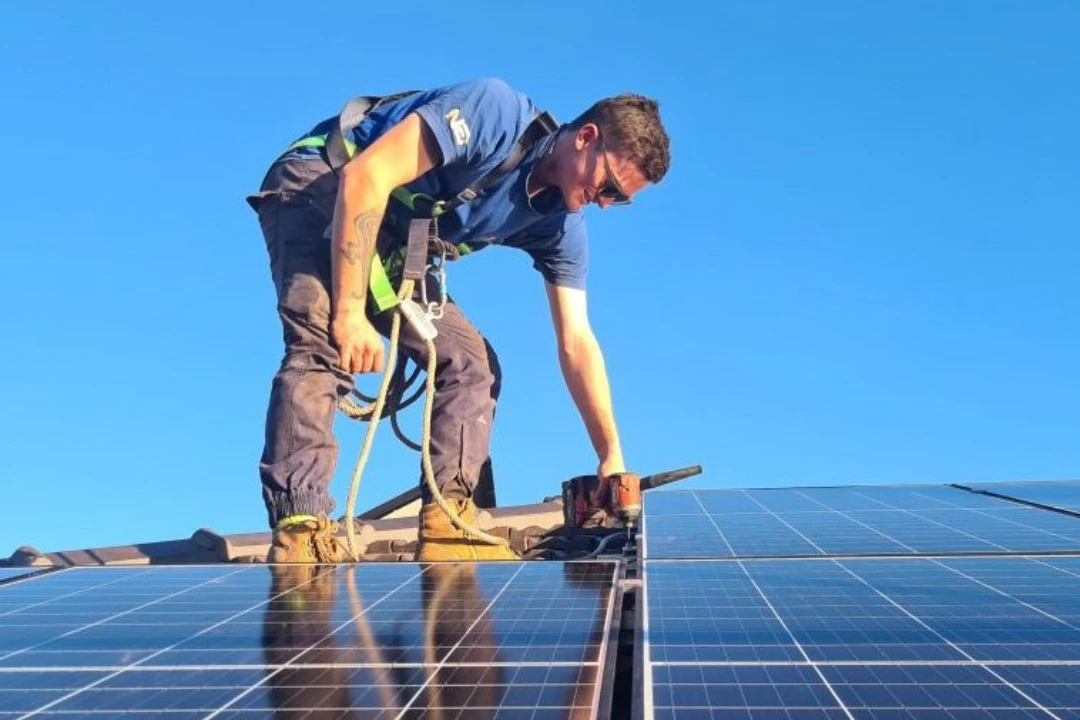 Reasons Glen Waverley Chooses Our Electricians
Electricity is dangerous, and it is recommended that you call a professional if you experience any problems. N.G Cabling Solutions has a team of highly skilled and experienced electricians serving Glen Waverly. Our clients prefer hiring us for several reasons, including;
We provide unparalleled customer service
Provide courteous and efficient behaviour within your workplace
Continually upskill our employees to ensure they are at the forefront of new products, regulations, and standards
Care for everything, from simple repairs to complex renovations
Provide emergency electrical services
N.G Cabling Solutions stands out from the crowd and leaps out in front with a unique combination of high-quality outcomes and bend-over-backwards customer service. We have worked with many residential and commercial clients, supporting them in providing a safe environment for their daily activities. Our company aims to reduce your stress by providing dependable services that guarantee our electricians will respond on time to conduct work with the highest skills.