SOLAR SYSTEMS FOR HOMES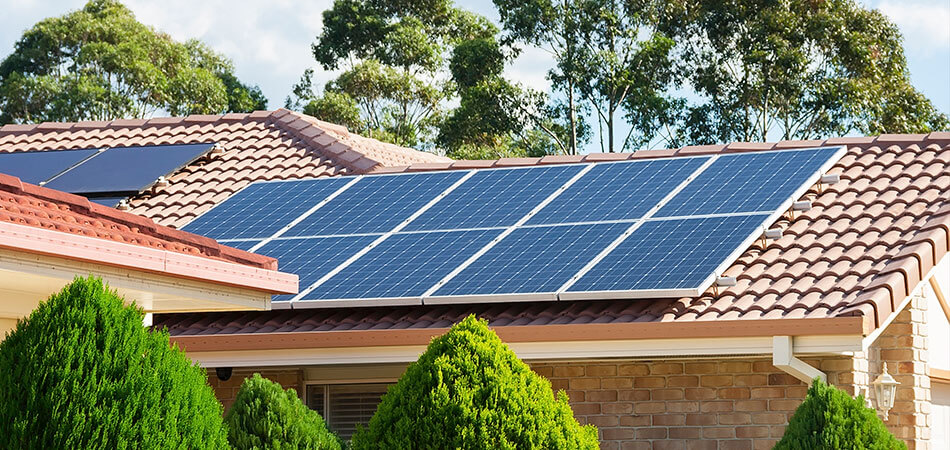 When buying your solar system you want to work with experts.
At N.G Cabling Solutions, we aren't salesmen – but experienced A Grade Electricians who will design and install the best, most affordable solar system for your specific needs so you can be confident that the unit you are buying is guaranteed to work and save you significantly on your energy bills.
When the companies selling residential solar installation units don't employ electricians directly they simply don't understand the requirements for installing the units to the same extent as those who are there on the tools every day. This leads to frustrated property owners throughout Melbourne and Victoria who have lost money and potential ongoing savings by purchasing units that aren't suitable or correctly installed.
The equipment you select is important and at N.G Cabling Solutions we work with a wide variety of brands that we have personally researched and would be comfortable installing on our own property.
While the quality of the products is important, the residential solar installation is only as good as the installer allows it to be. If you compromise on the installation, it doesn't matter how much you have spent on the best quality panels or inverter, the system will not work to capacity and will cost you a lot more in the long run for maintenance, repairs and possibly even re-installation.
We don't promise to be the cheapest company out there – in fact we can definitely tell you we won't be. We don't compromise on the safety of our employees or on the quality of the work we deliver for our customers. What we do promise is:
• A great quality system with tried and tested materials.
• Installations carried out with the utmost attention to detail.
• All work is done according to regulations.
• Professional A Grade Electricians right from the beginning of your enquiry.
Anyone can become a CEC-accredited retailer, but only an A Grade Electrician can become a CEC-accredited installer.
Products
We only supply high-quality, Tier 1 panels and well-known inverters from respected manufacturers. These companies are respected in the industry for their experience, ability to create high-quality products at affordable prices and technical performance. We negotiate savings through our wholesale purchasing and are committed to always passing these savings directly on to you.
Installations
As A Grade Electricians, your system will be installed to the highest specifications with our Clean Energy Council Accreditation that gives you the support and confidence we will get things right the first time.
Why Choose a company that is Both a CEC Retailer and Installer?
While anyone can become a solar retailer, every solar system must be installed by a CEC-accredited installer. Buying directly from the person who understands how solar works from installation to function, and what will suit your situation best, means you get the highest-quality product that will save you more money in the long run.
Ongoing Support & Maintenance
No matter what product you purchase, faults can take place. If that should happen, you have the support of our in-house electrical experts to help you restore your system to its potential and ensure your home solar maintenance schedule is in place. This provides for the lifetime of the product because we understand that aftercare is just as important as a quality product.